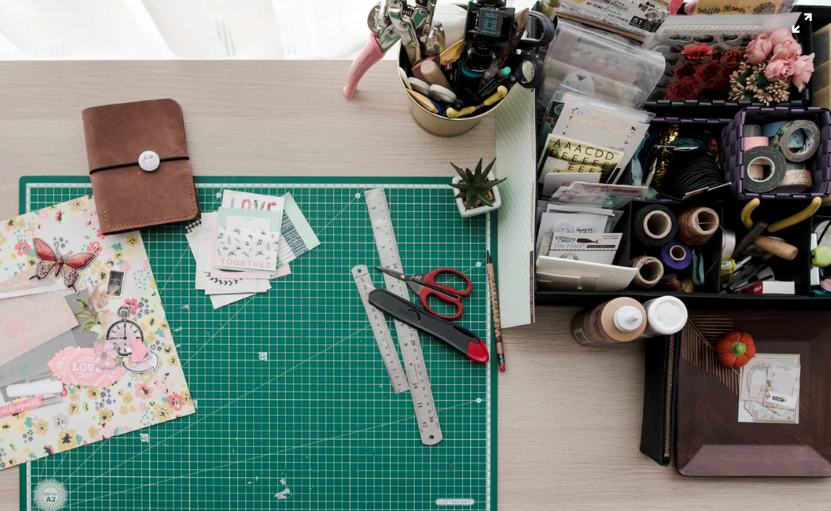 Here in Denver, shoppers are flocking to stores and malls to find just the right gift for everyone on their list. If you'd rather not brave the crowds, or just really like the idea of giving homemade gifts, try your hand at these DIY ideas.
Candles
There are multiple ways to do this, so feel free to get creative with these. You can use mason jars and a variety of melted materials, from shortening to beeswax, to make DIY candles. Use food dye or melted crayons to color your craft. If you'd like your recipients to enjoy an aromatherapy experience too, mix several drops of essential oils or other scents into the candles while they're still soft.
Marbled Dish
Everyone appreciates having a place to store jewelry, keys, and other small but valuable items. For this gift, just form pieces of colored clay into small, shallow bowls and bake them.
Pallet Coasters
Coffee and tea-lovers are sure to enjoy these DIY coasters. To make them, glue popsicle sticks together, side by side, or use small thin pieces of wood. Then decorate them with washi tape.
iPad Case
Do you have friends who won't leave home without their iPad? Now they can have a one-of-a-kind case to put it in. You can easily sew one from felt. Just add a button with an elastic hook to make opening and closing a snap.
Mason Jar Hot Chocolate Mix
Here's how to make this tasty gift.
1 cup granulated sugar
1 cup unsweetened cocoa powder
1 cup powdered milk
1/2 cup mini chocolate chips
1/2 teaspoon sea salt
1/2 cup mini marshmallows (or dehydrated marshmallow bits)
1/2 cup crushed peppermint candy canes (optional)
In a one-quart jar (or divided between two pint-sized mason jars) layer the ingredients, finishing with the marshmallows and peppermint. Seal the jar and attach the instructions for making the chocolate.
Shake the mix well.
Place 2 tablespoons of mix in a mug and combine with 2 fl. oz. hot water or milk.
Add 6 more fl. oz. hot water or milk, stir and enjoy.
Our Centennial, CO apartments provide plenty of space for all your holiday projects. Contact us to learn more about floor plans and amenities.