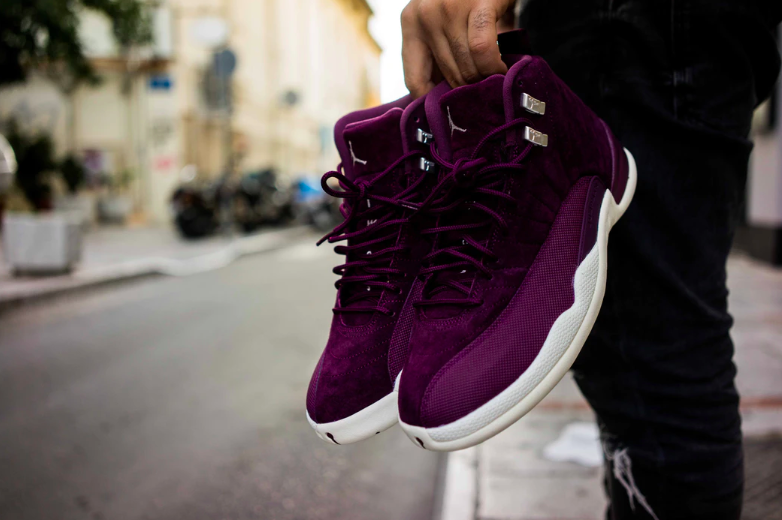 It's the time of year when many people are making resolutions about the things they want to change in the coming months. Of course, fitness often falls to the top of the list, and as the residents of our Centennial, CO apartments start getting ready to go with their new gym regimens, we thought we'd share some fun fitness options people might not think about right off the bat.
1. Swimming and Water Aerobics
Don't furrow your brow, just yet, dear reader. Just because it's cold outside doesn't mean you need to deprive your body of the joint-friendly exercises that happen in the water. Seek out a gym or community center that has an indoor pool. Here, you can swim and perform water aerobics to your heart's content while reminiscing about those warm summer days that aren't too far off in the distance.
2. Kickball
If you've got a bunch of friends with similar fitness goals, set up a few bases and get to kicking! If you're not sure where to start or you don't have enough friends interested in this endeavor to make two teams, look online. Places like Nextdoor and Meetup are great sites to find other people who might like to engage in this kind of childlike activity.
3. Walking Work Meetings
OK, maybe work isn't fun, per se, but you can certainly make meetings more fun and healthier for your body if you're moving around while you're sharing stories and secrets. Consider starting walking meetings at work so you and your coworkers can get your blood flowing and absorb some vitamin D from the sunshine.
4. Dancing
Dance while you're doing dishes, putting laundry away, prepping dinner, brushing your teeth or doing any of the other many mundane things you need to do in a day. Pop in your earbuds and let your favorite tunes burst into your ears because you'll burn more calories by dancing than you will when you're standing still.
Are you looking for an apartment community that offers a 24-hour fitness center with a cardio and weight room? You've found your new home! Stop by Greenwood Plaza so we can show you these amenities (and many more)!