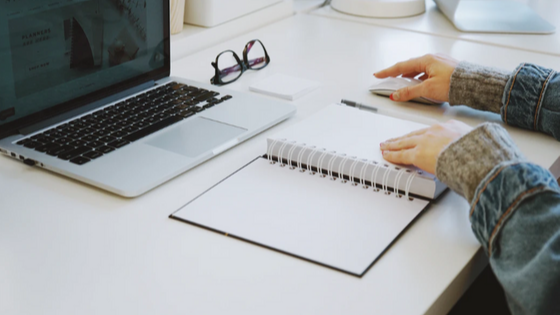 To help community members of our Centennial apartments along, here is a quick five-step checklist for fall cleaning.
1. Inspect Smoke and Carbon Monoxide Detectors
Smoke and CO2 detectors help save thousands of lives annually these should be checked monthly for functionality, and it's a good idea to change the batteries every six months or so. So, when it's time to roll back the clocks in fall, remember to tend to these potentially lifesaving devices, too.
2. Don't Forget the Various Vents
Give the apartment's air conditioning intake vents a good cleaning and change the filters. However, one of the most important vents to check is the clothes dryer vent, as the United States Fire Administration reports that excess lint and faulty dryer vents start almost 3,000 fires each year. Early fall is also the ideal time to clean the range and hood vent with a degreaser, so you'll be ready to cook those tasty upcoming holiday dinners.
3. Wash Walls, Ceilings, Doors and Trim Work
You might not realize just how many small particulates cling themselves to the walls such as pet hair, cooking residue, and environmental pollutants. A quick wipe down with a gentle cleaner can give you surprisingly brilliant results. Be sure to hit the crown molding, ceiling fans, doors and trim while you have the supplies and ladder out.
4. Ovens and Refrigerators
Appliances get dirty regardless of how tidy the cook is, so deep cleaning is essential every few months. Open up the windows on a temperate day and turn the oven on the self-cleaning cycle for a spotless baking zone. Freshen up all the shelves, walls and cubbies of the refrigerator, taking time to attend to any messes in the freezer.
5. Clean Those Cabinets
The insides of cabinets and pantries do indeed get dirty, and this can attract unwanted pests. Clear out the cabinets at least twice a year and clean the interiors and exteriors thoroughly with a mild disinfectant safe for wood. If you see any signs of water leaks or stains, contact the management office right away, as this is likely an emergency situation.
Make Greenwood Plaza Apartments in Centennial, CO Your Next Home
If you are looking for impressive amenities and are ready for a new approach to apartment living, schedule a tour of Greenwood Plaza Apartments in Centennial to see why our community is so highly reviewed.