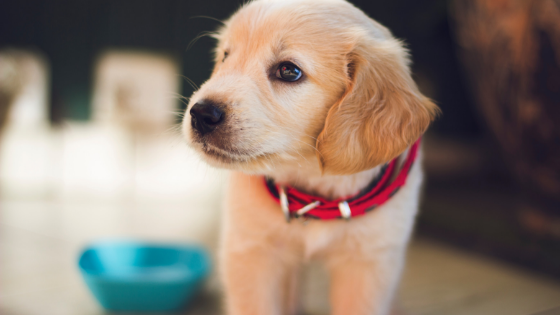 At our pet-friendly Centennial, CO, apartments, we consider the dogs and cats that live in our community family. However, not everybody is ready for a dog, even if they have all the puppy love in the world. If you're considering getting a pup, here are a few things you should think about:
1. You Have Enough Money for Emergencies
Most people don't realize how expensive pets can really be until they encounter their first emergency. Dogs can hurt themselves in dozens of different ways, and you won't see it until it's already happened. They can get in a scuffle with another animal (even if your pup is friendly), trip and fall down stairs, get bitten by a bug or experience any number of unexpected emergencies. Vet bills are seldom cheap, especially if they have to go to after-care. It's important to have money standing by for unexpected expenses.
2. You're Home for Reasonable Amounts of Time
Fido will need to go out and relieve himself once in a while. Even if your dog can hold it all day, do you really want to do that with him? If you work from home or in an office that allows dogs, you'll be better able to care for a dog, but plenty of people who work long hours have pets, too. You might need to consider a dog walker or doggy daycare to ensure your pet gets socialized and doesn't stain your carpet while you're away.
3. You Have a Fair Amount of Patience
Puppies are baby dogs; they have a lot of learning to do, and it's your job to be patient enough to teach them the right way to act. If you opt for an older dog, you'll still need to exercise patience, as many dogs come with backstories you might not know anything about.
4. You're Ready to Walk in All Weather
It can be easy to forget how snowy and cold Colorado winters can get sometimes, especially when it's sunny and summery outside. Your dog will need to go outside every day, no matter how nasty the weather may be.
Are you looking for a pet-friendly apartment community in Centennial? You've found it! Stop by, and let us show you around The Apartments at Greenwood Plaza!