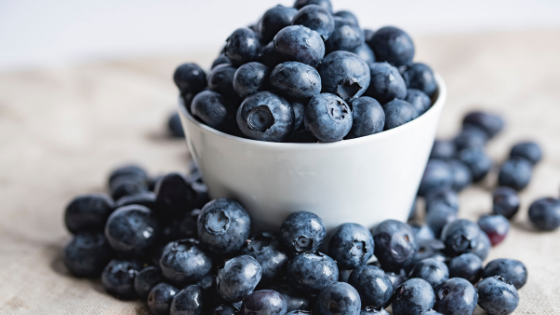 Residents of apartments in Centennial, Colorado, are fortunate to live in an area where farmers markets and local supermarkets feature abundant locally grown produce. Freshly picked blueberries are one of the best parts of summer in Colorado. Following are just three of the many ways you can enjoy blueberries for breakfast.
Build a Breakfast Bowl
Breakfast bowls provide a delicious and nutritious way to start the day, especially on weekdays when time is short in the morning. You can build a basic breakfast bowl in less than 60 seconds. Simply sprinkle a bit of granola on the bottom of a bowl, and add a couple of spoonfuls of yogurt and a layer of blueberries. Repeat this process at least once, and you've got a healthy breakfast. This option is easily customized to match personal needs and preferences. For instance, you can toss in a handful of walnuts or add a drizzle of honey on top if you're craving something sweet to start your day.
Whip Up a Batch of Blueberry Pancakes
Blueberry pancakes are actually far less work than they seem at first glance. All you really need to do is stir a handful of blueberries into your favorite pancake mix and cook the pancakes on your stovetop. Although this process takes a bit longer than crafting a breakfast bowl, it shouldn't take any longer than 15 minutes. To save time, you can even mix up the batter the night before so that all you have to do in the morning is add the blueberries, heat up the pan and cook the pancakes.
Bake Blueberry Muffins
Few things are better on lazy weekend mornings than freshly baked blueberry muffins. As an added bonus, you'll be able to enjoy the heavenly aroma of the muffins baking while you relax with a morning cup of coffee. Even though baking muffins isn't really convenient during the workweek, you can still bake a big batch on weekends to microwave on weekday mornings to enjoy with coffee or tea or to take with you to the office for a mid-morning snack.
Our fully equipped gourmet kitchens are ideal for preparing healthy and delicious meals no matter what the occasion. Please contact us today for more information.