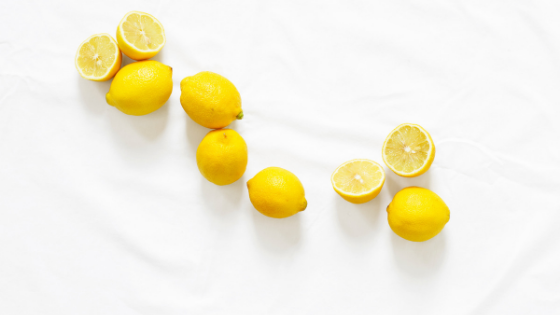 Denver residents are often some of the first to jump on a new trend. You have probably noticed that trying to live a more natural lifestyle is quickly catching on among those who live in apartments in Denver. Using natural products rather than chemical-filled store-bought cleaners is a great way to save money, save the planet and give yourself a home that is clean and fresh — which means you can feel good about inviting people over at the drop of a hat.
Lemons — A Great Way to Clean
Did you know that lemons are used for more than as a garnish for a glass of iced tea or your favorite seafood dish? You may not realize that lemons are also a great cleaner. Here are four ways you can use lemons the next time you are cleaning:
Use Lemon Juice to Clean the Microwave. Squeeze the juice of one lemon into a microwave-safe dish. Add a small amount of water and microwave for two minutes. Let cool, open your microwave, and then it should be much easier to wipe any stuck-on food loose. Your microwave will smell fresh too!

Clean Your Cutting Board. Use half of a lemon and kosher salt to clean and disinfect your cutting board. If you have a butcher block cabinet, this mixture can be used to clean your cabinets too. The salt gives you a bit of scouring power, and the lemon leaves a fresh, clean smell.

Lemons Clean Your Garbage Disposal. One of the best ways to freshen your garbage disposal naturally is to run a few lemon rinds through. Add some salt and ice to boost the cleaning power.

Lemon in the Dishwasher. It may seem crazy, but running an almost-used lemon through your dishwasher helps to improve its cleaning power. You'll have fresh clean dishes and get a little extra use from that lemon. Just make sure to keep it in a basket or container so it doesn't clog your drain!
What's great is that these are just a few of the ways you can use lemons to naturally clean and freshen your home. If your current home is feeling less-than-perfect, maybe it's time to look at other places to hang your hat here in Denver. Give us a call today. We'd love to show you our currently available floor plans here at Greenwood Plaza.