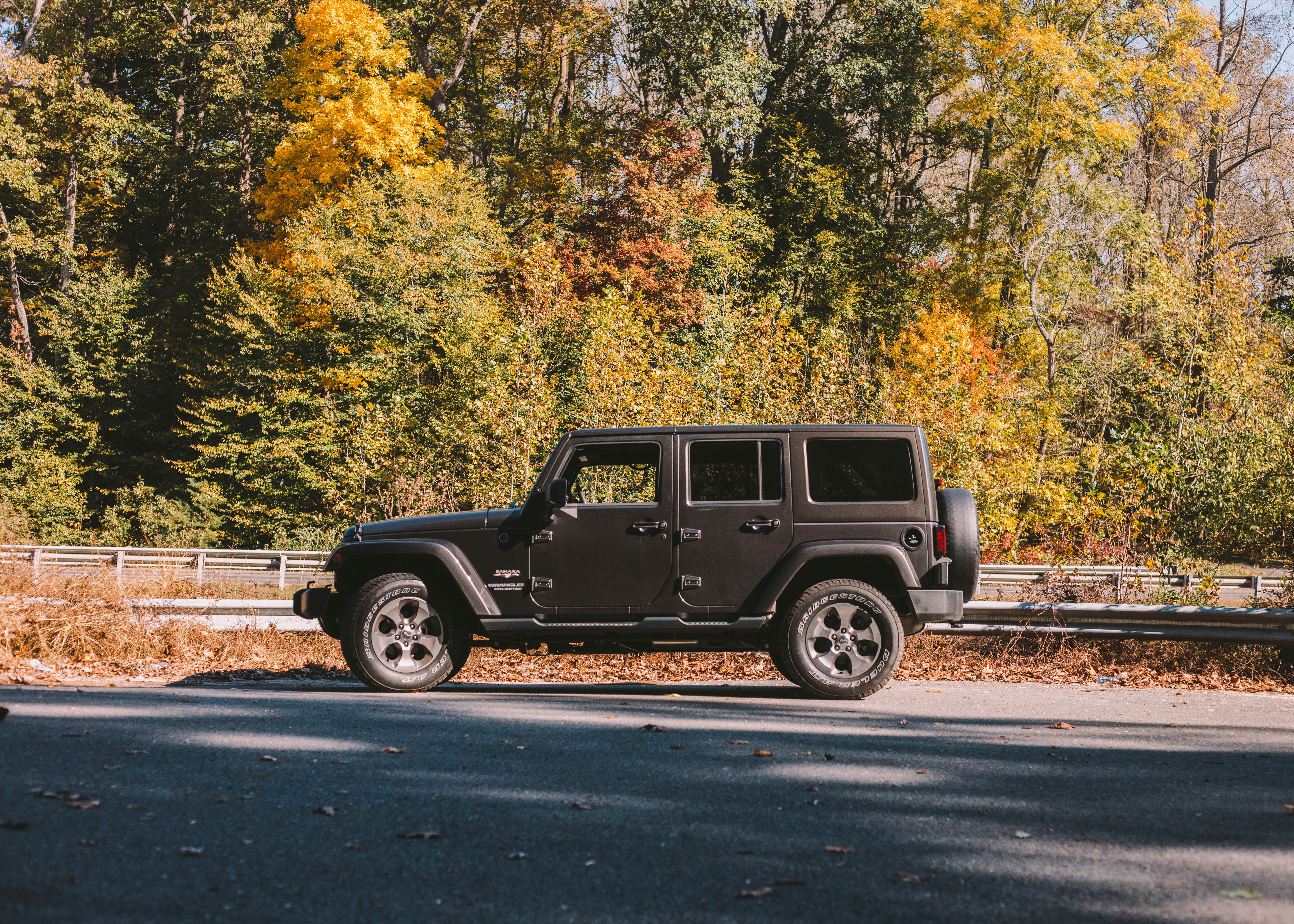 There are plenty of reasons people love living in Colorado. Most of the time, non-locals think about skiing and snowboarding. While those are certain activities the residents of our Centennial, CO apartments enjoy, there's a lot more to this colorful state than the things that happen when snow is on the ground. Now that we're heading into summer with reckless abandon, we've found a few staycations that'll help you get away from your day-to-day stresses without even leaving the state.
1. Hot Sulphur Springs
Located just about a two-hour drive from Centennial, Hot Sulphur Springs is a quick getaway that's nestled in a tiny town most people don't even know exists. There's a resort and spa in the town if you're looking for a little bit more luxury. There are also some awesome motels that'll take you right back to a 1970s mentality, complete with super-friendly service and slightly questionable decor.
2. Glenwood Springs
Of course, everybody knows Glenwood Springs is another awesome destination if you want to soak in hot springs, but Glenwood Caverns Adventure Park offers something a little unexpected (and something you can't experience during the winter months). With thrill rides that literally hang over the cliffs of the mountains, your heart will soar to new levels with this staycation experience!
3. Blackhawk
If you love the penny slots, crab legs buffets and shark tables of Las Vegas, you can get your fix by simply heading up the hill. Black Hawk is an awesome staycation destination because it's not far away, it has plenty of entertainment and you'll find hotels to suit whatever mood you're in. Founded in the days of the Gold Rush, much of Black Hawk's exterior showcases the way the world looked when horse-drawn carriages traveled along the streets.
4. Rocky Mountain National Park
If you want to experience nature in real life, the only way to do it is by taking a drive through Rocky Mountain National Park. When you ride in an area that has an altitude of 14,000 feet, you'll gain a new perspective on everything around you.
Are you on the hunt for an apartment that's got great amenities and is easily accessible to all the things Colorado has to offer? Look no further! Swing by The Apartments at Greenwood Plaza for a personalized tour of our community!