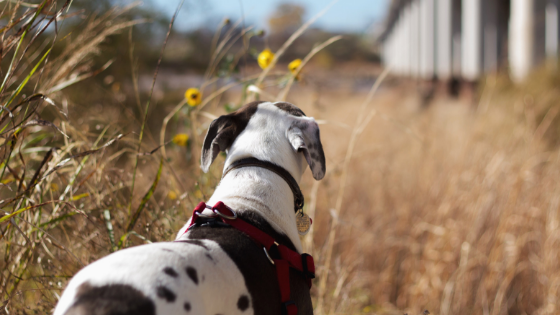 Since our Centennial, CO apartments are pet-friendly, we see lots of furry friends come in and out of our doors. Unfortunately, even the most responsible pet owners can get caught off guard from time to time, reaching into their pockets only to discover the last bag was used during their prior trip around the park. Thankfully, we've come up with a few creative solutions that'll ensure you've always got a few extra baggies on hand when you walk your pooch.
1. Aluminum Cans — Recycled
Forget the old way of recycling for just a second. If you've got some aluminum cans lying around, this is a fun craft that'll repurpose those soda cans in a fun way. You'll need some pliers and scissors that are strong enough to cut through thin metal. Once you've got everything cut and lined up, this DIY craft is smooth sailing. It also makes an amusing gift idea for other pet lovers who could use a backup of doggie bags.
2. Socks to the Rescue!
Give new life to your mismatched socks by attaching them to your dog's leash. Cut a small hole in the toe of the sock so you can easily pull the bags through when you need them. Next, lay the sock flat and poke a hole through the middle of the top opening. Thread a carabiner clip through the holes and fill your sock with baggies. Voila!
3. In-Home Storage
Two-liter soda bottles, water bottles, and other plastic containers can easily be converted into in-home holders for your bags so they're stowed out of sight and accessible as you're heading out the door.
If you're searching for a dog-friendly apartment on the Front Range, stop by The Apartments at Greenwood Plaza so you can meet some of our furry residents (and their people, too)!