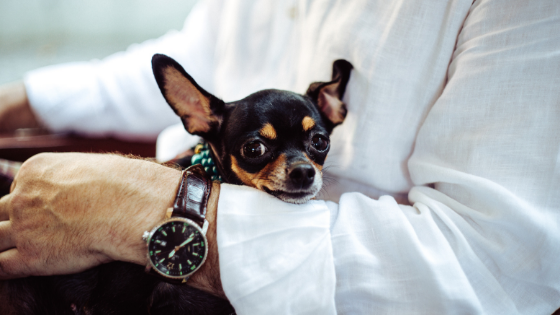 There are all kinds of pet owners out there. Some may believe their cat or dog has its own natural defenses and therefore won't need to see a vet very often. Others would take their pet every day if they thought it would benefit their furry friend even a little. How often you take your pet to the vet will depend on its age and general health, so find out more if you live in Denver apartments.
Youth
Vaccines and first-year tests are extremely important for your companion to stay healthy for life. These usually happen once every four weeks or so until your pet is about 16 weeks old. From Lyme disease to leukemia, you'll get a better idea of your pet's health and how you can best contribute to its overall care. If your pet is at risk for ticks or fleas, you'll also receive information on protection. A follow-up appointment is recommended at six months to confirm your pet is doing well.
Middle age
From ages 1 to 7, it's recommended that your pet get yearly check-ups with your vet. These are mainly precautions, especially if your pet is exhibiting no signs of ill health. If you happen to miss a year, it's unlikely to result in a catastrophe. But these little rituals can reinforce the importance of your pet's health, and it gives your vet that much more data to work with in case something goes wrong.
Old age
For pets age 7 or older, vets recommend twice-a-year visits. Again, part of this recommendation is a precaution. What you should really be doing is paying attention to any changes in your pet's behavior. Whether your animal is leaving more food in its bowl or moping around the house all day, these are signs that something could be wrong. And as your pet ages, you're more likely to see this behavior.
Your vet is there to make your life easier and to make your pet live longer, so take advantage of the services! If you're looking for apartments in Denver that care about your pet's welfare, contact Greenwood Plaza today to see how we provide the amenities you need to make both of you feel comfortable.