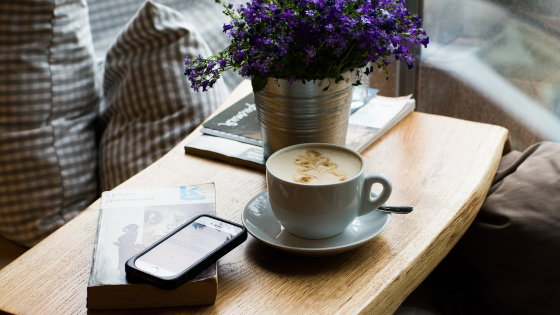 Most people like flowers around, but not everyone thinks to buy them for themselves. It may seem like an unnecessary extravagance, especially when you consider that flowers won't last forever. But flowers do more than just look pretty on a coffee table. If you live in Centennial, CO apartments, it's time to remember the real value of bright blooms in your living room.
#1) Flowers provide color and life
Flowers give your apartment a little extra warmth and beauty. They may even purify the air a little so you can breathe a little easier. Their fresh scent may even inspire you to do a little spring cleaning (even in the dead of winter). The aesthetics of the flowers are often the perfect springboard if you're looking to redecorate. Their extra colors can show you how a new palette might brighten things up.
#2) Flowers are a powerful gesture
Think of how good you feel when someone sends flowers by surprise. The fact that someone remembered you can be a boost to your self-image, and you feel that every time you look at their gift. Buying yourself flowers may take away the element of surprise, but the message is still the same. You're telling yourself that you're worth a little extra. The more you do for yourself, the more you'll come to realize your true value.
#3) Flowers can last
From pressing to potpourri, you can make your flowers last for longer than a few days. Potpourri bags can be stashed in your drawers and closets to give your things a fresher scent. They're especially wonderful if you have to put your winter clothes into storage, and you want to stave off that infamous musty smell. Pressed flowers are a beautiful way to decorate your scrapbooks. Or you can make all-natural jewelry from the petals.
Your coffee table will look that much more welcoming to guests with the right flowers on it. If you're looking for a better apartment to fill with all your favorite things, consider Greenwood Plaza. We have the floor plans and amenities that will make you appreciate your apartment every day. Give us a call today to learn more or to take a tour.